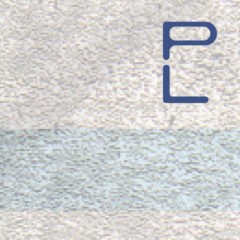 PL010
Release Date: 02.18.2009
Here is a release that is infused with sounds and influences coming out of the UK and Mexico. Eduardo Rossell and Dom Kane bring three versions of Ah Ah to the stage. Coming from both sides of the world these two put together tech house gems that will excite the dancefloor proper. The London Mix has a pumpy club sound that rides and builds, while the Mexico City Mix is the perfect late night track with its rolling energy and minimal soundscape, and finally the Twilk Mix has the start the night right vibe and bouncy synth line that will catch people's minds.
Enjoy all you hear, for Proton Limited is excited to share this release to all its music fans.
Tracklist
Ah Ah (London Mix)
Ah Ah (Mexico City Mix)
Ah Ah (Twilk Mix)