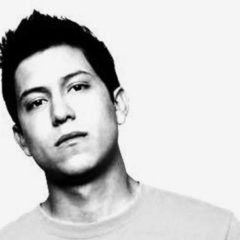 Teruel
David Teruel (AKA Crisko) emerges from a new generation of avant-music enthusiasts. His surroundings of Ciudad Juarez, located in the borders of Mexico and the United States, influenced him heavily in a variety of cultures. Teruel developed a sharp ability for graffiti and break-dancing, artistic expressions that would define the path of his career.
When the rave scene hit southwestern USA, Teruel embraced it and 9 years on it's still his chief passion, now a well-known music figure in his area with some notable past releases on labels such as Dialtone, Proton and Ascension.
His constant search for new movements and a wide music taste has proven Teruel to be the most dynamic DJ & producer in one of Mexico's key cities in the fast-growing electronic music movement. Expect more from this talent to emerge in the future.