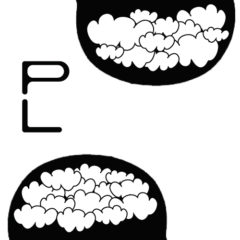 PL008
Release Date: 12.12.2008
Leading up to the release of their debut artist album, Opencloud had to clear a few thoughts from their heads. The experimentation of sounds and genres led them through techno landscapes, several forms of house, and even down a DnB path. What might not make a lot of sense for some, this EP is a product of many influential years of music development that continue to become more twisted and intertwined over time.
One thing is for sure, Opencloud has kept true to their sound and brought something fresh to the table.
Tracklist
Reality Lights (Original Mix)
Reality Lights (Anthony Attalla Remix)
Inside Your Head (Original Mix)
Crystal Palace (Original Mix)
Enter The World (The Dub)
Enter The World (Your Eyes)
Moongrabber (Opencloud's Dub Squared)
Moongrabber (Vocal Mix)
If We Were Small We Would Be Huge (Original Mix)
Waiting (Original Mix)
The Movie Track (Original Mix)
The Movie Track (Extended Mix)