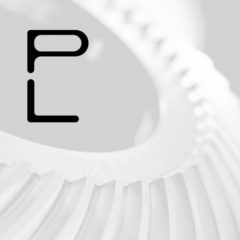 PL006
Release Date: 10.29.2008
Every once and while you come across an artist where one can hear a sound that showcases the passion through the careful crafting of sounds. Biologik's Motion Theory EP is just that, and EP that truly pulls inspiration from tech, progressive, and deep house and melds them into his own.
Every track on the EP work well with each other and showcase deep thick melodies and pads that will engulf a person and take them to another place, whether listening on their headphones or in front of a huge stack of speakers.
Very exciting release for Proton Limited, and hope you can enjoy.
Tracklist
Motion Theory (Original Mix)
I Can Feel The Night (Original Mix)
Liberty Heights (Original Mix)
Floating Molecules (Original Mix)