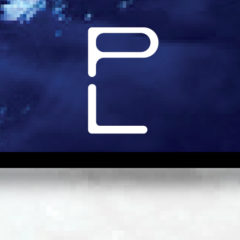 PL005
Release Date: 10.15.2008
Release number five is a spectacular melodic techno EP from Jewel Kid. One common feature among the three track ep is the fresh melodic sounds and arrangements. Seven's hypnotic bells and low slung bassline creates a vibe that will have control of any dance floor. While Baba continues to showcase the diversity of the EP with a massive breakdown that will create havoc at anytime, but does it in a subtle controlled way. It is hard to imagine a crowd not getting lost in the huge organ synth of Baba. The EP is then finished off with the tripped out melodies and sounds of Golden Bay.
This is an EP that should be truly appreciated by all music fans. Very forward thinking and should not be missed.
Tracklist
Seven (Original Mix)
Baba (Original Mix)
Golden Bay (Original Mix)