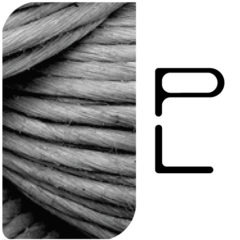 PL004
Release Date: 09.17.2008
Proton Limited is proud to have Anthony Attalla bring a rugged tech-house jam falling into techno here and there. The original mix will bring a crowd to a frenzy with its hard stabs, loopy rhythms, and intense arrangement. This creative gem should not be overlooked.
Discount Rhinos brings a techno monster to the table. Dark driving beats and creeping low end lead to a techno stormer on the backend. Rasmus takes his techno mix to the other side of the spectrum with intense change-ups and hard sounds. The final mix comes from the Roaches (aka Nathan Baraton & Carlo Lio) that is a tech-house number with a deep bassline that will be felt on the other side of the club, and utilizes the samples of the original with ease and simplicity.
Truly a complimenting package of remixes that will bring people to the floor at any time of the night.
Tracklist
Dope Rope (Original Mix)
Dope Rope (Discount Rhinos Remix)
Dope Rope (Rasmus Remix)
Dope Rope (The Roaches Remix)