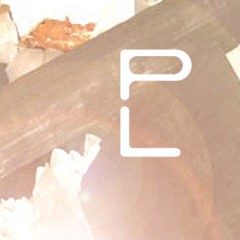 PL002
Release Date: 07.09.2008
Opencloud is back with a massive single off their forthcoming Inside Our Heads EP. Crystal Palace is nothing short of a dancefloor stormer with it funk laced soundscape and dirt filled beats. Once the lyrics enter the mix the door begins to open into true mayhem. They continue to figure out how to redefine their sound with every new release.
Opencloud's Dub takes the original down a techno path with choppy vocals and twisted breakdowns to work any 6am crowd. Planet Doobias expands on the dub concept and brings a dark techno vibe with its creepy cord that builds and builds with warped vocal loops.
Another solid release that does not disappoint from Opencloud.
Tracklist
Crystal Palace (Original Mix)
Crystal Palace (Opencloud's Rubba Dub)
Crystal Palace (Planet Doobias's Techno Mix)
The Dirty Deluxe (Opencloud's Cook Dub)