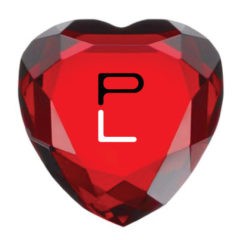 PL001
Release Date: 02.21.2008
Proton Limited starts out with a stellar two track ep from Opencloud that showcases their diversity in meshing genres into a sound they have learned to call their own.
The first track Junior Juice is a tech house monster whose funky bassline and loopy vocal stabs build up to a tripped out climax that will rock any dancefloor. With top notch remixes coming from Mr. Rogers, Hernan Gutmer, and Slim Yelow, they all show the various techno sides that Junior Juice is taken.
For The Love completes the EP with its lush pads and driving beats it is not hard to understand why it has received such high praise in the industry. Opencloud brings another version to the table that trips out the vocal and brings the beat to a NYC dirty house vibe. The remix compliments the original, and rounds off this new EP from Opencloud. This is not one to miss.
Tracklist
Junior Juice (Original Mix)
Junior Juice (Mr. Rogers Remix)
Junior Juice (Gutmer Remix)
Junior Juice (Slim Yelow's Gunslinger Remix One)
Junior Juice (Slim Yelow's Gunslinger Remix Two)
For The Love (Original Mix)
For The Love (Opencloud's Big City Mix)